New technologies for innovative solutions in the naval sector
Ours is a company founded in 2005 dedicated to technical-engineering consultancy, design and maintenance in the naval sector. We offer shipowners and shipyards diversified products and services in order to satisfy every type of need, anywhere in the world, with competence and professionalism.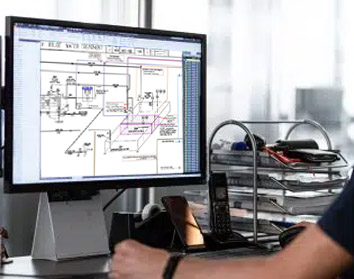 Technical Consultancy
We offer diversified products and services to Shipowners and Shipyards, in order to satisfy every need anywhere in the world. Find out more.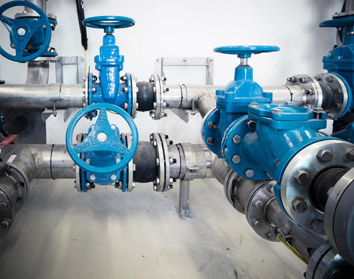 Piping
For each type of material we carry out surveys and construction on board or in the workshop.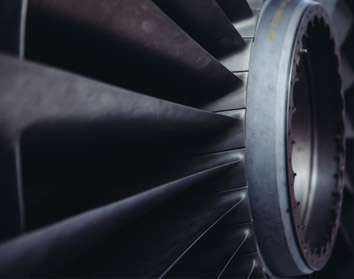 Ventilation ducts
We specialize in the supply, assembly and maintenance of ventilation, extraction and exhaust gas ducts.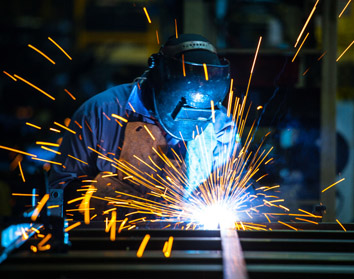 Carpentry works
A consolidated experience in the metal carpentry sector through the high-profile skills of the technicians present in the company.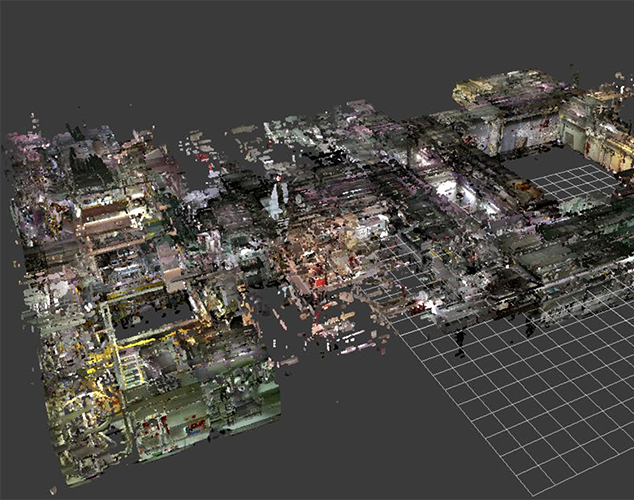 3D Scanner
We are able to carry out laser surveys and complete and partial Engine Room processing to verify spaces and installation possibilities.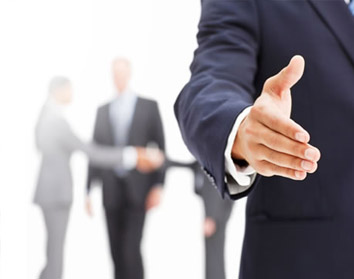 Reference
Technical skills and improvement of our technological standards to provide solutions suitable for all types of needs of our customers.
Where we are
View the interactive map